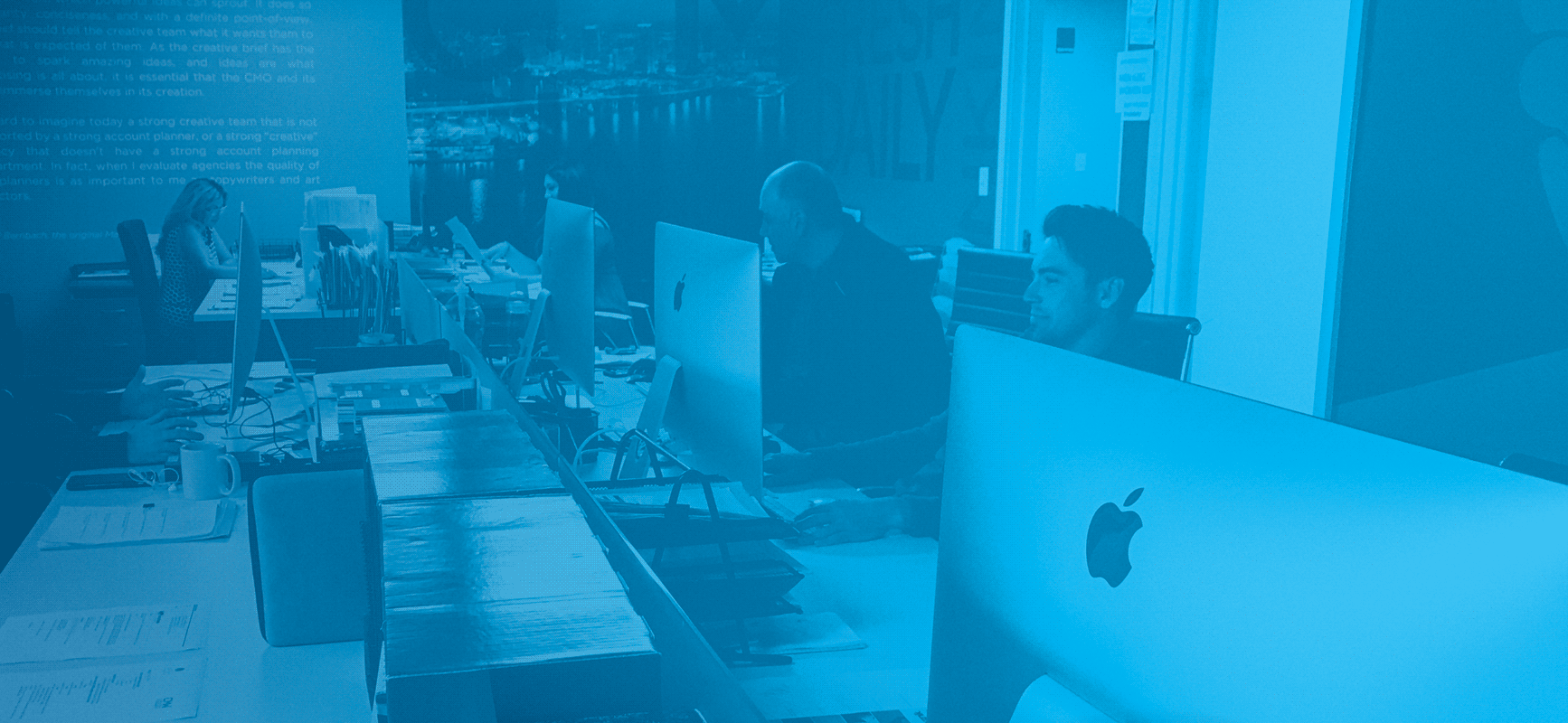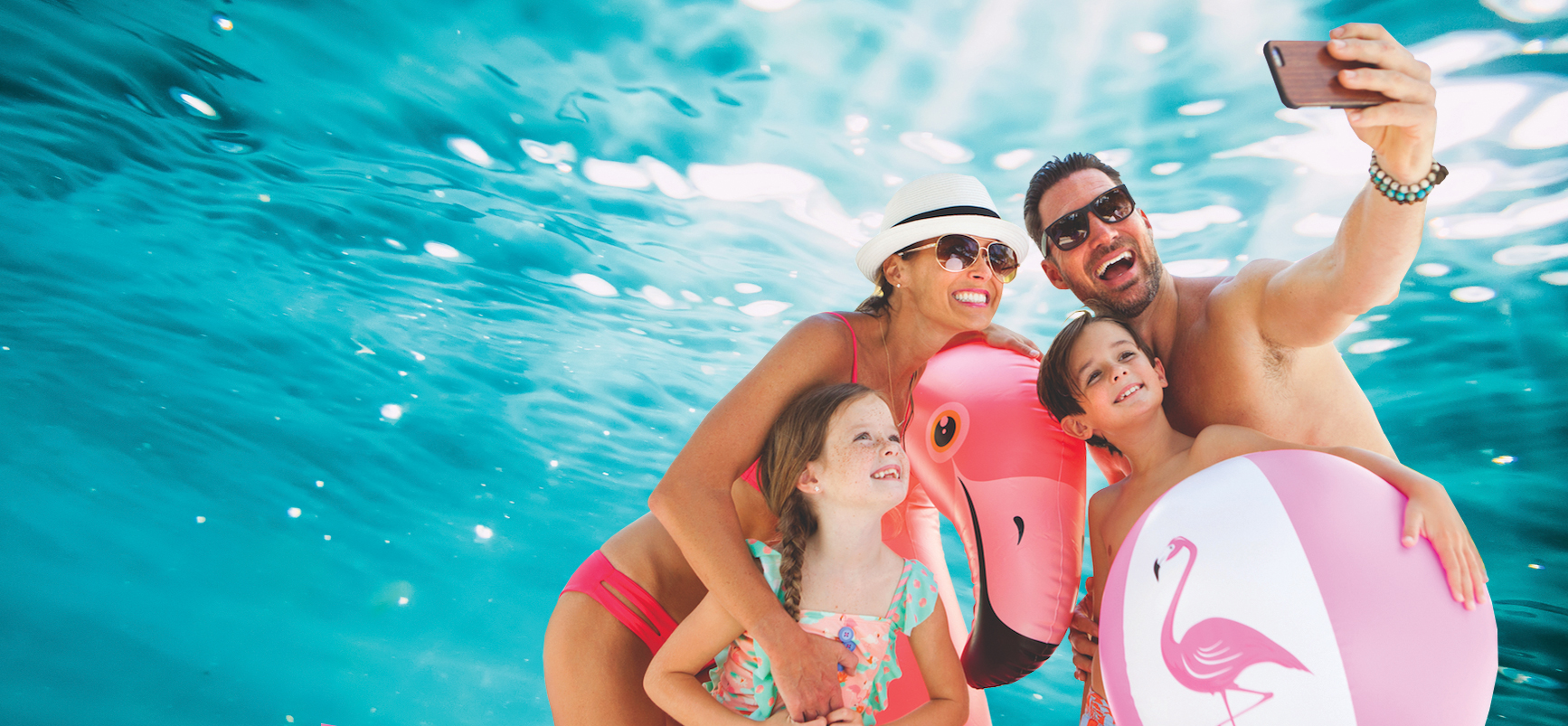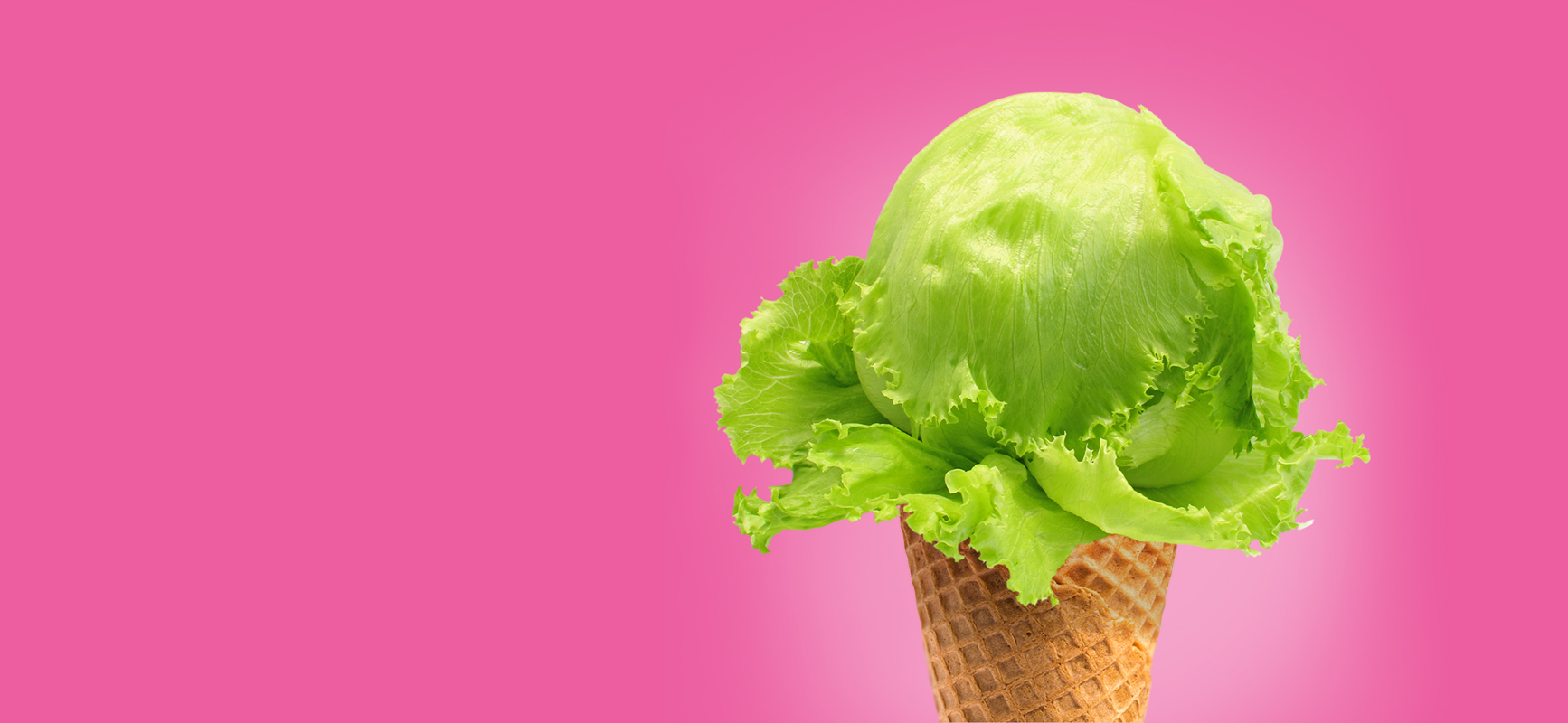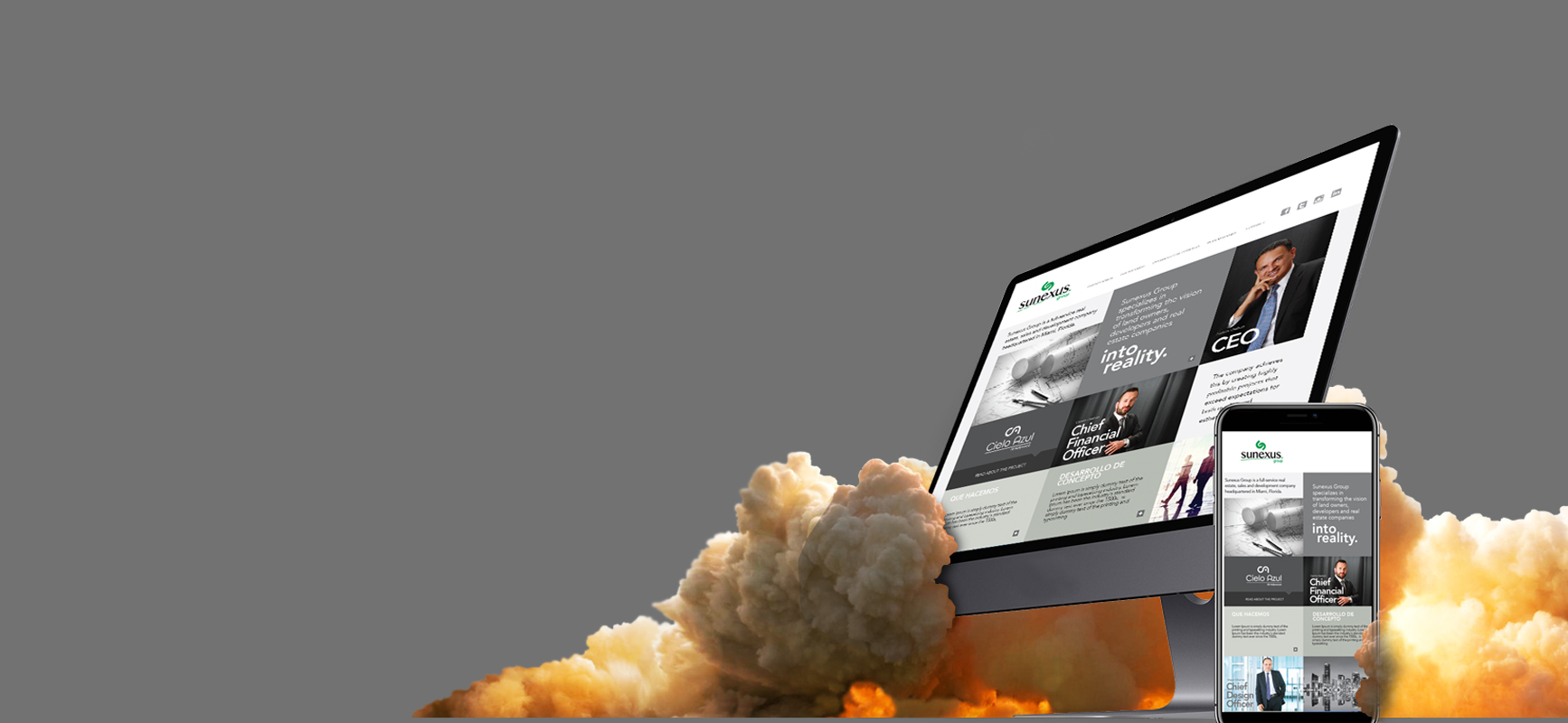 Full 2
Our team is an inspired collective of like-minded individuals who are passionate about producing creative solutions to complex marketing problems. We believe that the greatest ideas happen when multiple minds work together as one.
Full 2 - copy
Creative Mindworks is an Integrated and solutions driven Marketing company that not only focuses on the best experience for the consumer, but also focuses on the results and goals of our clients. Our experience, ideas, creativity and technology combined with a results driven team gives our clients the best of both worlds.
Full 2 - copy
Houston,
we have
lift-off

At Creative Mindworks, we launch brands into cyberspace. Our team operates on the leading edge of digital communications, offering the best in website development, social media, e-mail marketing, pay-per-click, and more.