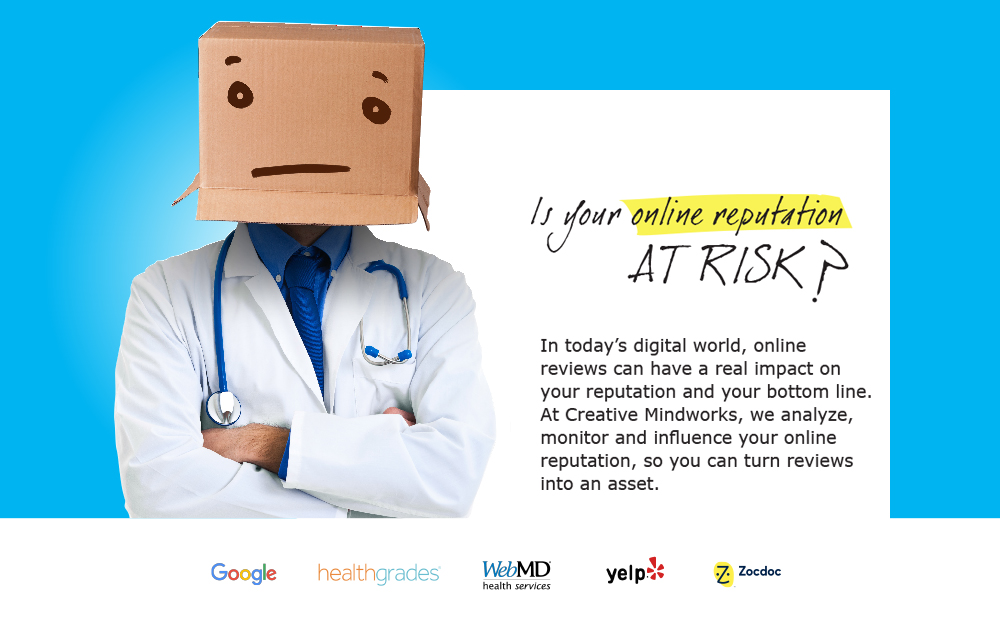 In the past, you controlled your reputation. You worked hard, did a good job and word of mouth took care of the rest. With the advent of the digital age, things changed fast. Today, online reviews have replaced word of mouth and one bad review can be seen by hundreds or even thousands over time.
What is reputation management?
Online Reputation Management involves a variety of approaches and strategies including reputation monitoring, SEO, PR and more. The most commonly employed strategies include:
– Monitoring your reputation online in realtime, often using third party or proprietary listening tools and crafting an effective, counterbalancing response.
– Publishing positive content that is SEO trusted and has authority according to Google.
– Optimizing existing positive content
– Creating a social media presence to generate positive info.
– Getting negative reviews deleted when possible/appropriate by search engines/websites
– Working with your customers to add positive reviews and to retract negative ones.
Businesses that need reputation management
Nowadays, every business needs Online Reputation management (ORM). Doctors, lawyers, dentists, small businesses, accountants, contractors and even job seekers can be harmed by online comments and reviews about them. Most consumers search online for reviews, information and opinions about a product or service before they buy. A positive online reputation can be worth more to a business than an ad campaign.
70% of HR staff have denied a job to an applicant based on online searches.
80% of consumers say that online search results influence their buying decision.
46% of internet users search to learn information about people from their past.
60 % of consumers surveyed said they would change their mind after reading 1-3 negative reviews about a product or service.
Get Proactive Today
Managing your online reputation begins with learning what kind of reputation you have in the first place. That means a thorough audit by a knowledgeable and experienced Reputation Management Service such as Creative Mindworks. We have the know-how and technology tools needed to listen to your customers across the web and to answer them in constructive, positive ways. We have experience transforming negative reputations into positive ones that drive sales and let you focus on your primary business. Call the experts at Creative Mindworks today and take the first step in managing your online reputation today.
https://creativemindworks.com/wp-content/uploads/2018/01/LP-RManagagement-Launch.jpg
619
1000
Phillip
https://creativemindworks.com/wp-content/uploads/2018/01/CMW-2016-LOGO-1.png
Phillip
2018-01-25 09:19:09
2018-01-25 14:41:33
An Rx for reputation management